Speciality Gases and Gas Handling Equipment
CRR Ltd can supply a range of chemical gases such as Ethyl Chloride and offer a comprehensive range of gas pressure regulators and flow control equipment for both high purity and industrial applications. Product specifications and MSDS data can be downloaded directly from the specific product page by entering the Gerling Holz or Hornung product tabs.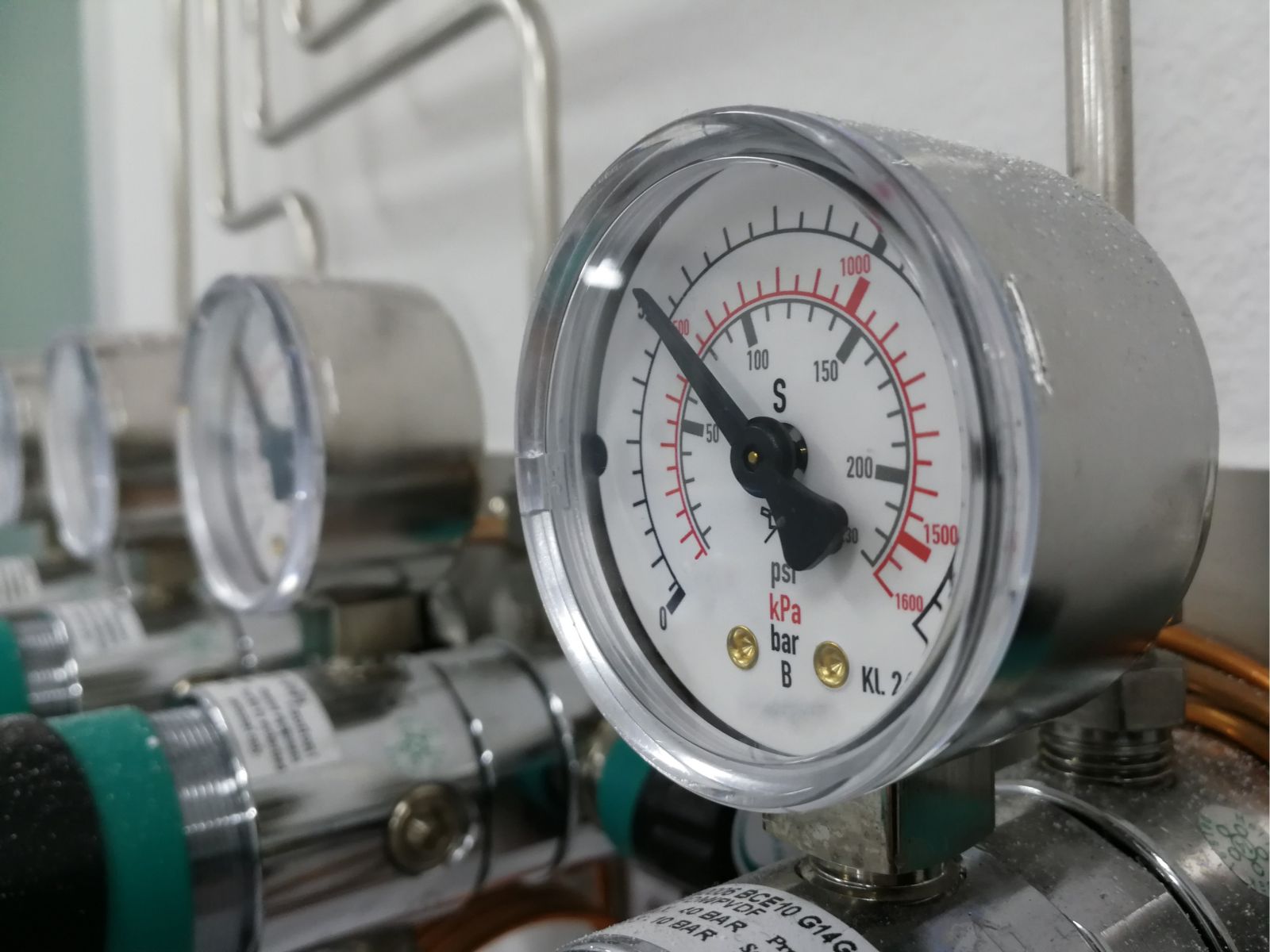 On-site Installations
In addition, CRR can assist by providing speciality gas installations on site to ensure product is delivered safely to the use point, keeping the product in optimum condition. Larger installations can often be prepared offsite to minimise work and disruption at your facilty.