Chlorine
Here at CRR Limited, we were established in 1997 and have more than three decades of experience in supplying gases such as chlorine gas to a wide range of industries. Since being established, we have represented Gerling Holz in the UK. We mainly supply to chemical, pharmacological, manufacturing and production, and power generation industries.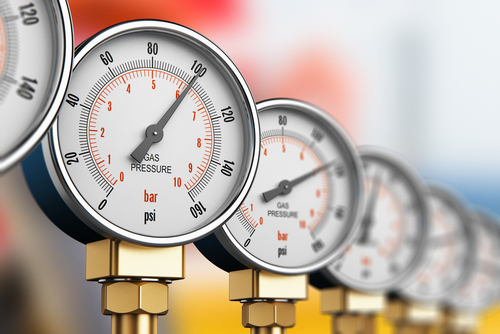 Chlorine is a yellow-green coloured gas, with a strong unpleasant odour. It is a toxic gas, but has an incredibly diverse range of uses in manufacturing and industry. Chlorine gas has a wide range of applications across the UK, and is available in various capacity specifications to meet your needs.
Further to our close partnership with Gerling Holz, we are also an agent for Hornung Gmbh. They are a company which manufactures precision engineered gas control equipment; this exceptionally high quality equipment is manufactured to stringent guidelines, ensuring its safety and reliability.
Chlorine Gas Supply for all Applications
Chlorine (Cl2) has a number of desirable characteristics which make it the ideal gas for a range of uses. It is a very dense, non combustible, and toxic gas. It is yellow- green in appearance, and has a very strong smell. It is used extensively in the manufacturing of plastics, PVC in particular. Furthermore, it is also an oxidising agent, which gives it many uses in organic chemistry.
We supply chlorine gas to suit your requirements. It is supplied at grade 2.8, which means it is 99.8% pure. We provide the gas in rental cylinders and drums of the following capacities:
• 6kg
• 12kg
• 50kg
• 65kg
Furthermore, we supply Cl2 in GHC rental drums of the following large capacities:
• 500kg
• 1000kg
The connections on these cylinders are DIN 477 No8 1" - RH EXT Flat Seal with Gasket. This is for consistency and convenience. Further to the high grade chlorine gas that we supply, we also stock chlorides. Our range of chlorides includes boron trichloride, hydrogen chloride, phosgene and more.
Discuss Your Chlorine Requirements with Us Today
If you are unsure as to which of our chlorine supply options is best for your needs, please don't hesitate to call our team. We are always happy to offer any help and advice you may need. You can find out more on our services and partnerships here.